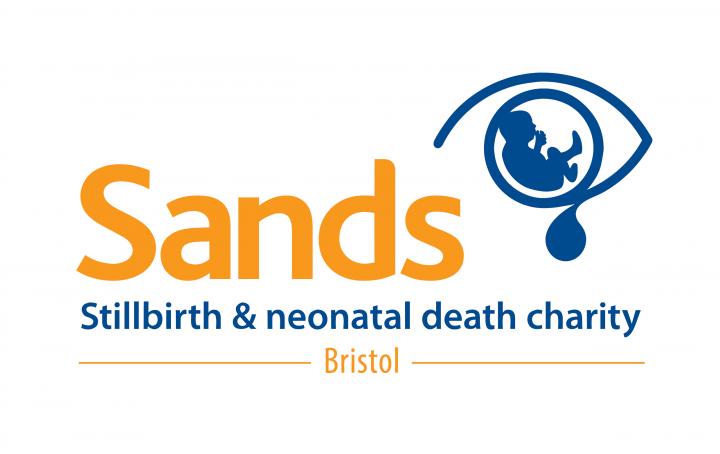 St Michaels Consultation Room Project
Bristol Sands is committed to providing good Bereavement care and support to anyone affected by the loss of a baby. We want there to be facilities in place to provide parents with the private space they may need, and to be able to have access to support material.
With these aims in mind, we are fundraising towards the refurbishment of a consultation room within St Michaels Hospital, Bristol. The room, located within the Early Pregnancy Unit, will be used for difficult discussions and to give parents a quiet and comfortable space while making tough decisions or hearing that they have lost their baby.
We are looking to raise £5,500 to cover the costs of this work and which will include decoration costs, cover the furniture and decorative items needed to make this room feel less clinical and provide some refreshment facilities.
If you'd like to make a donation towards this project, please visit our JustGiving page at http://www.justgiving.com/fundraising/sands-bristol-stmichaelsroom.