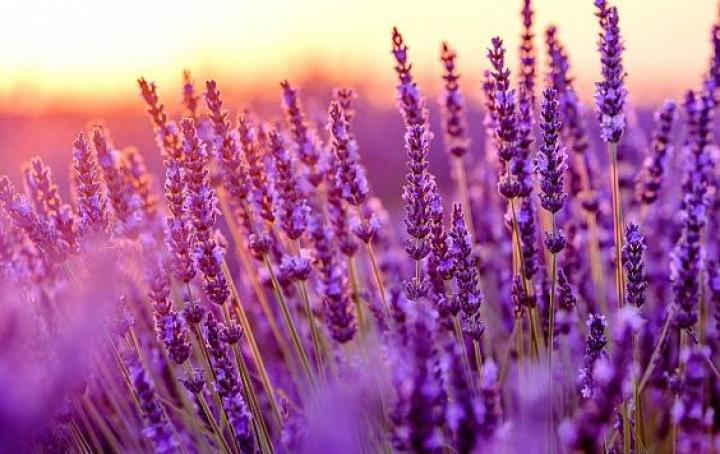 Lavender Suite - St Michaels Hospital
Recently Bristol Sands has been raising money to refurbish the 'Lavender Suite' at St Michaels Hospital. 
The Lavender Suite at St Michaels hospital is a the place that allows bereaved parents and families space to spend precious time with their babies during their stay in hospital. The project pot for this project is now full and we are hoping that the refurbishment will be completed soon and the new furnishings added.
Once the refurbishment is complete we will add some photos to show how the money raised was spent.