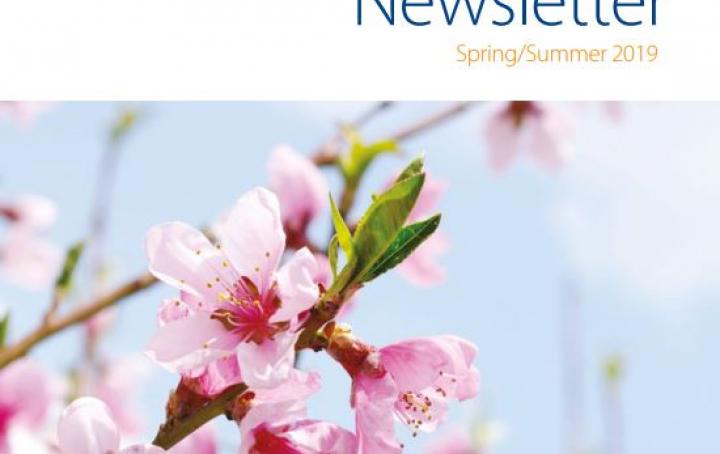 Bristol Sands Newsletter - Spring 2019
10 April 2019
Hot off the press is the latest Newsletter from Bristol Sands.
This newsletter contains all the information you'll need on the recent and upcoming events from Bristol Sands.
It also includes a section for remembering our babies and information on how to get in touch to add your babies name to this section of the newsletter.
The cut off for entries for the next newsletter is 20th August 2019.