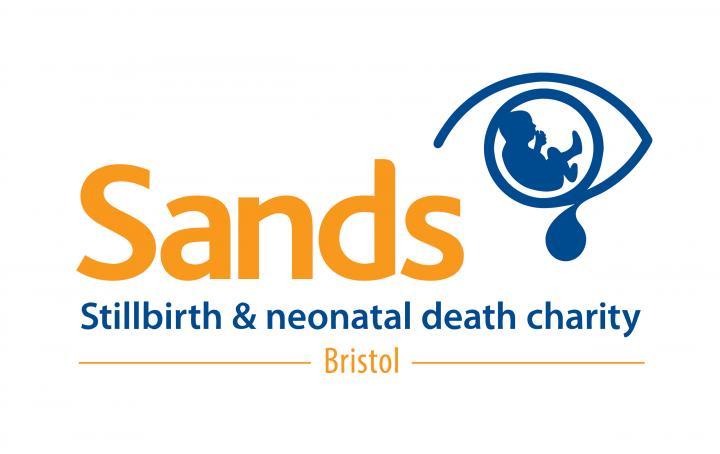 Bristol Sands Fundraising Runners
14 September 2020
Many charities have had their fundraising efforts through the year hit hard by COVID-19 and the lockdown. Lots of events including the London Marathon and Bristol 10k have been postponed or cancelled due to social distancing measures etc.
Despite this many of our supporters have continued to keep up their fundraising efforts in a socially distant manner. Two supporters in particular are committee members Hilary Sturgeon and Pete Byrom. Hilary was due to run the Virgin London Marathon in April (and then on the rearranged date in October) and Pete was going to complete the Bristol Half Marathon. Even though these events have now been cancelled or postponed both have continued their training regimes and still plan to complete running events on the dates they were due to.
Hilary will set off on her long run on October 4th (the date of the rescheduled Virgin London Marathon), ''It has been hard to keep running through these strange times and the disappointment of the event being rearranged twice has been huge. However the fundraising is a huge motivation and I want to put every effort in for those who generously sponsored me. When the marathon was initially postponed I ran a marathon over the course of a week, this time I will be covering the distance in one session, though it won't all be running, then next October I will run the real thing in London! I will be running for a number of special babies as individuals have sponsored me £26 each to 'run a mile in their memory' and also a mile for my own son Oscar. The love for all these special babies will help me on my way as I will carry them in my thoughts on the journey.''.
Pete has decided to do laps of the promenade in Weston super Mare (his hometown) on the morning of 27th September and complete the half marathon distance. 'The Bristol half marathon was set to be the last run of my #27ForThomas run - from 5th January (Thomas's birthday) until the Bristol Half Marathon I was going to complete 27 runs of 10k or more with the 27th being the Bristol half Marathon. 27 is an important number for my wife and me as my wife was 27 weeks into the pregnancy when we lost Thomas. A lot of people had been very generous in sponsoring me to do the half marathon and training runs - some have sponsored me in memory of their angels, so I felt it was important to still complete the run in their memory and for our son Thomas who was born sleeping in 2004. The Sands United Bristol football team have an important match the week before so I'm hoping I've recovered from that in time to be able to run!!'
We wish both Hilary and Pete well on their forthcoming runs and once they've completed them and recovered we will post details on here. If anyone would like to sponsor them and help raise vital funds for Sands and Bristol Sands, their fundraising pages can be found at –
Hilary – https://www.justgiving.com/fundraising/hilary-sturgeon1