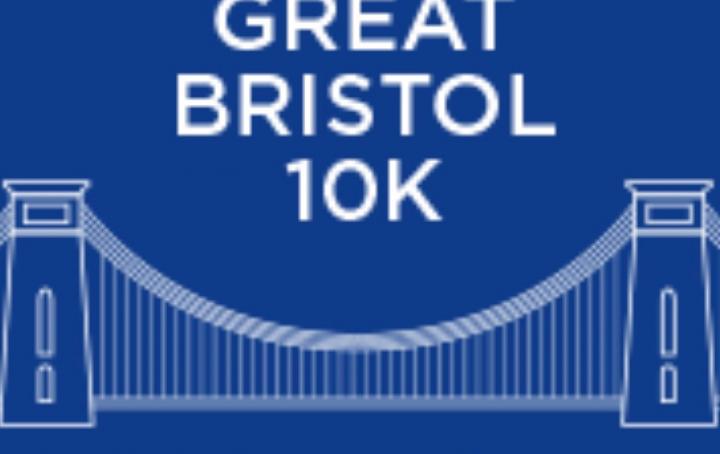 Bristol 10k 2019 - UPDATE
16 April 2019
In just under 3 weeks our team of more than 30 runners will be tackling the Great Bristol 10k.
This year we are raising money to refurbish a consultation room at the early pregnancy unit at St Michaels Hospital. Currently we have raised just under 70% of our target.
A big thanks goes to Claire Stoneman and Enable Law for sponsoring our fundraising tent for the day. For more information on what Enable Law do please visit  https://www.enablelaw.com/birth-injury/stillbirth-and-neonatal-death/ 
We are still looking for runners to join our team and help us hit our fundraising target. We still have 1 free place available for the run. Sadly one of our free placed runners has had to drop out and we'd like to fill the place asap!!
If you'd like to join the team and claim this free place, please e-mail bristolsandschair2@outlook.com by Friday 19th April. If you are already registered to run with Great Run, we're afraid we can't refund your place. This place needs to go to a runner who isn't yet registered for the race.
If you request the place you will be agreeing to support the St Michaels Consultation Room Project and raise a guaranteed amount of £200.
If you think you or someone you know might be up for this very last minute challenge, please get in touch.
Or if you'd like to make a donation towards this project, please visit our JustGiving page at http://www.justgiving.com/fundraising/sands-bristol-stmichaelsroom