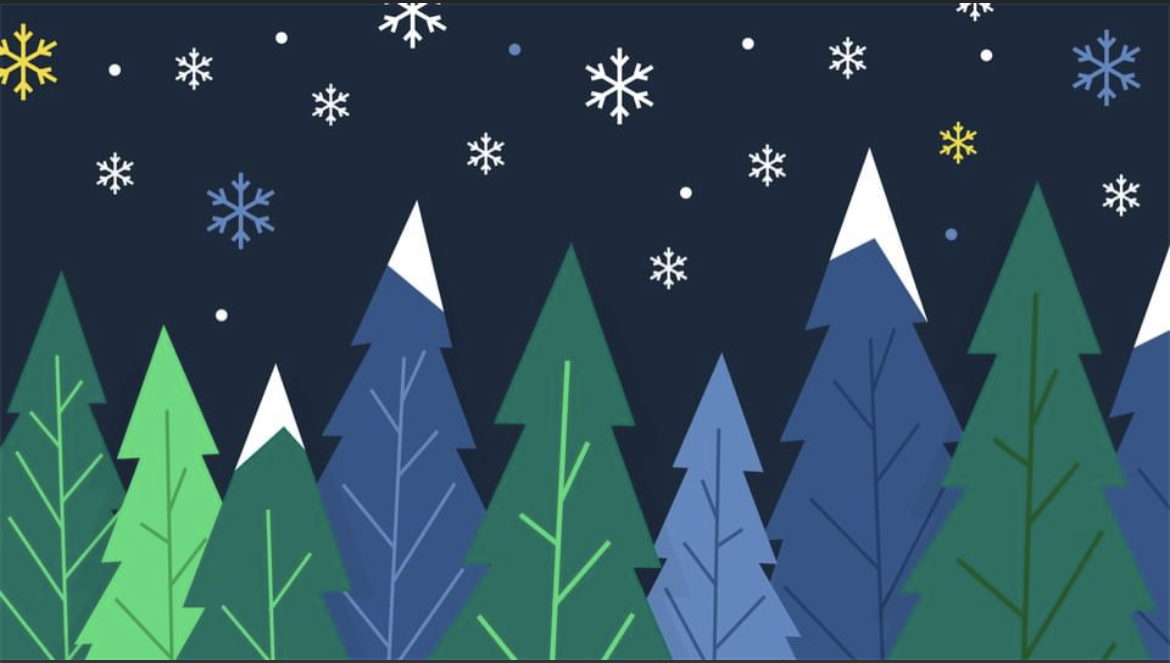 BristolSands Christmas Service 2021
We are pleased to announce details of our Christmas service for 2021. For the first time in 2 years we are able to hold the event in person.
The service will be held at St Mary Redcliffe Church on Saturday 18th December at 1pm (please arrive from 1230 to allow us to get everyone into the church and seated to start on time).
It's an opportunity to come together mark and remember our much loved babies.
During the service we hold a roll call for all of our babies names and dates. If you'd like to add your baby's (or babies) details please email rollcall@bristolsands.org
We look forward to welcoming you.