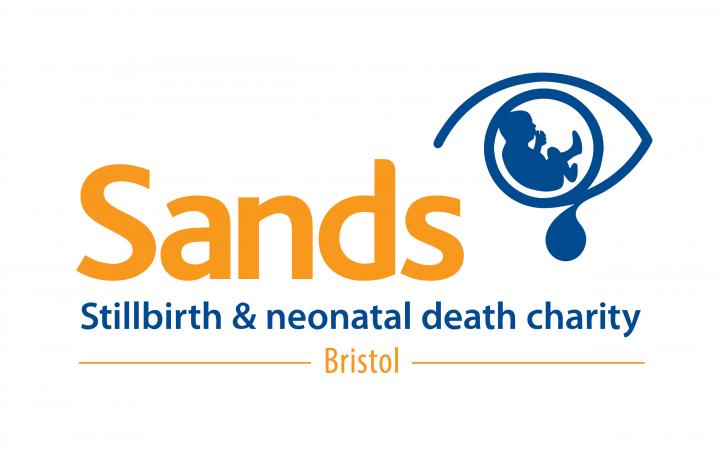 Bristol Sands Spring Service Commemoration
Due to the ongoing COVID19 situation we have sadly had to cancel this years Spring Service in the format we would normally have held. We felt it important though to hold a spring service the best way we could in the current conditions.
On Sunday 24th May 2019 at 1400 we will be posting on our social media pages the readings and songs that we were planning to do at this years Spring Service. We will also be reading out a roll call of babies names and dates.
If you would like to add your baby's (or babies) name and dates then please e-mail rollcall@bristolsands.org This must be done by no later than 5pm on Monday 11th May as we have to have time to arrange and produce this.