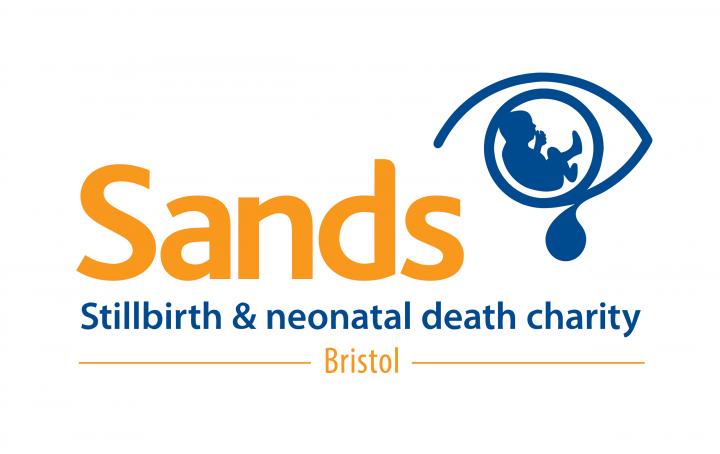 Bristol Sands AGM
Bristol Sands AGM will be held on Wednesday 12th June at 8 o'clock at Bedminster Library.
Anyone is welcome to come along and hear about the last year and what we have achieved as well as some plans and key dates for the following year.
There will be opportunities to join in volunteering for Bristol Sands that will be discussed at the meeting so please feel free to come along.