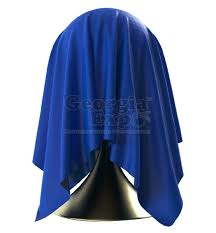 Arnos Vale Memorial Unveiling Ceremony
Please join us for a short ceremony at Arnos Vale Cemetery and have an opportunity to view the memorial, which is being unveiled by Sands co-founder and Patron Bel Mooney.
The ceremony will take place at the memorial site which is situated on the right hand side of the Bath Road entrance. There is limited parking on site but spaces may also be found at the Paintworks opposite or at the studios next door.
Make the most of your visit and allow yourself time to explore the beautiful location after the ceremony, it's a really lovely place to walk around, particularly through the woods. You can also visit the coffee shop should you wish to stop for some refreshments.
We hope you will be able to join us and see the results of the amazing fundraising efforts that took place last year during the Bristol 10k and our Virtual Run 2018.